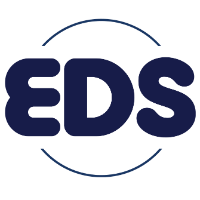 Welcome To EDS Group
EDS Company provides chemicals solutions for well stimulations, production chemicals & drilling fluids services.
EDS Company also offers a wide range of services for the oil & gas field, EDS provides accredited training throughout the most famous international organizations like IADC & IWCF to assure the highest quality in all disciplines, we are developing people as we believe that people are the most important assets for any successful organization.
On the top of that, EDS offers qualified & well trained specialists providing consultation services for different specialties including mud engineering, mud logging, direction drilling, MWD, LWD, rig supervisor & drilling engineers.
EDS obtained ISO 9001, 14001 & 18001 to assure providing the above services at the highest international standard levels in terms of management, environmental & safety standard.